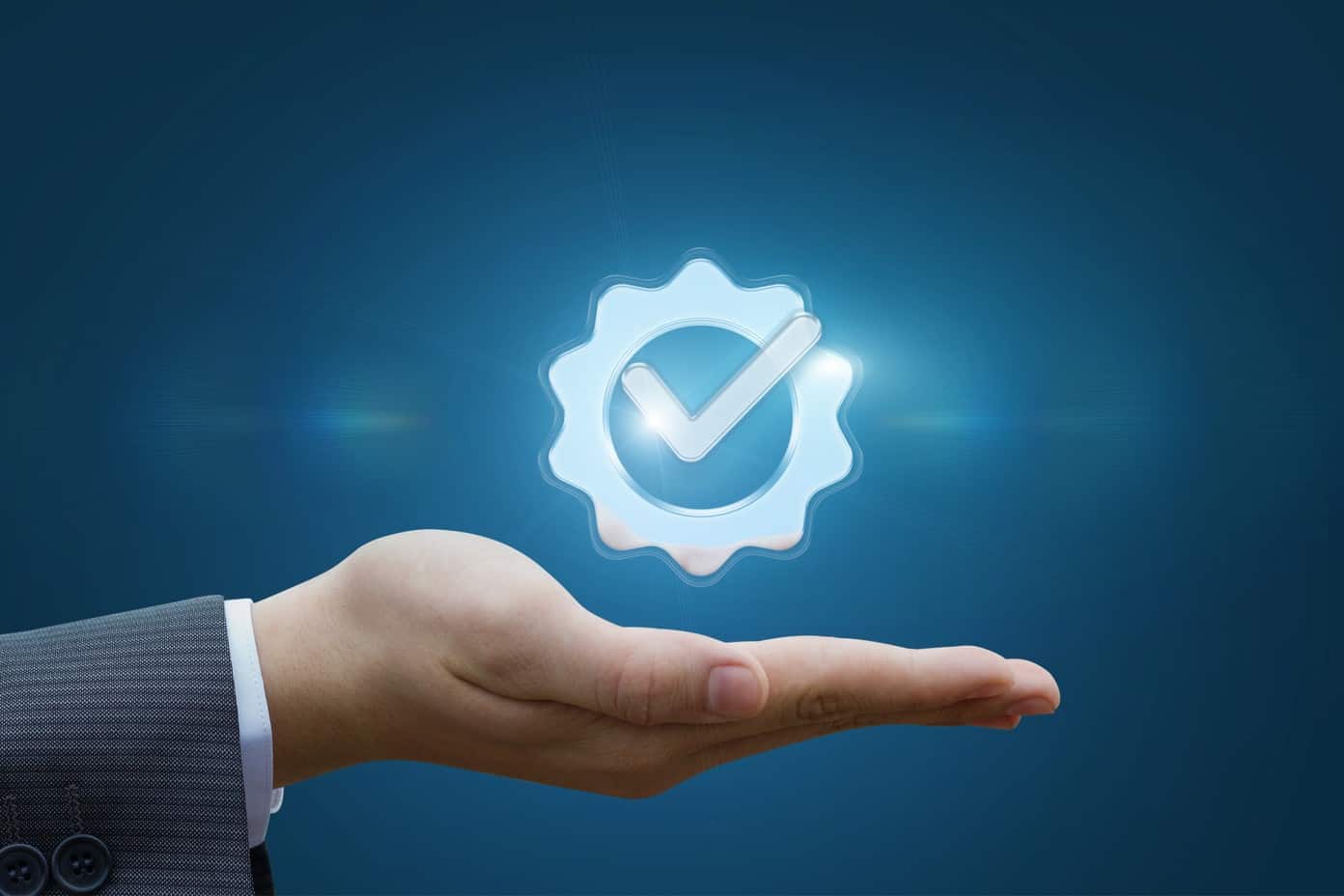 LOS ANGELES – Len May, Founder and CEO of Endocanna Health and Nadav Eyal, Co-founder and CEO of Eybna Technologies Ltd, announced the companies have jointly engaged in a mutual, broad scope partnership.
Endocanna is a biotech company that provides personalized, scientifically-based resources, tools and solutions to support an optimal outcome for consumers who are incorporating cannabinoid products into their health and wellness goals.
Eybna specializes in the research and development of cannabis phytochemicals therapeutic benefits, with a focus on terpenes. Eybna is developing and producing proprietary terpene based formulations derived from natural, non-cannabis plant origins to develop novel therapeutic botanical products.
The first milestone of this partnership was for Eybna to utilize its extensive terpene product development and production capabilities to stabilize Endocanna's EndoAligned compositions, enabling their consistent production and supply in scale to meet the growing demands. With the EndoAligned formulations developed, we have the ability to offer highly personalized products featured and suggested (based on consumers specific genotypes) via the Endocanna's EndoDecoded personalized variance report.
Endocanna's science team plans to begin laboratory studies in the U.S. with Eybna's NT-VRT proprietary terpene formulation that has demonstrated promising lab results for mitigating cytokine release syndrome. Endocanna's science team has recently completed a second laboratory testing protocol to further support the success of the first study conducted in Israel.
"We are truly excited to collaborate with the world's premier terpene and botanicals company. We believe incorporating EndoDNA's patented algorithmic approach to genotyping will achieve formulation design that is specifically targeted at inflammatory conditions such as cytokine storms while helping to navigate possible adverse events" says Len May, Endocanna's Co-Founder & CEO.
"This exciting partnership aims to further study Eybna's proprietary formulations to add more data points to our database, bringing us closer to achieving personalized cannabis consumption than ever before" shares Nadav Eyal, Eybna's Co-Founder & CEO.
---
About Endocanna Health, Inc.
Endocanna is a biotechnology research company that utilizes a patented process for its EndoDNA genetic test and product matching algorithm, EndoAligned. EndoDNA provides two ways to submit DNA for analysis, either collected through a simple saliva swab or a direct upload of genetic data files from popular DNA testing services like Ancestry, 23andMe, Family TreeDNA, or MyHeritageDNA. Endocanna's HIPAA compliant and secure health and wellness portal, Mydna.live, provides customers with a personalized experience where they can access their EndoDecoded report and EndoAligned formulation suggestions for their specific genotype. For more information visit EndoDNA.com.
ABOUT EYBNA TECHNOLOGIES
Eybna is a global leader in the research and development of terpene-based solutions, with the mission of bringing the benefits of cannabis to more patients, by isolating the medicinal properties found in different cannabis phenotypes and providing cannabis medicine that is tailored to treat specific medical conditions. Eybna believes in constantly involving advanced research in the process of product development, transforming valuable scientific knowledge into easily applicable products for the immediate benefit of the consumer market. For more information about Eybna visit: www.eybna.com.