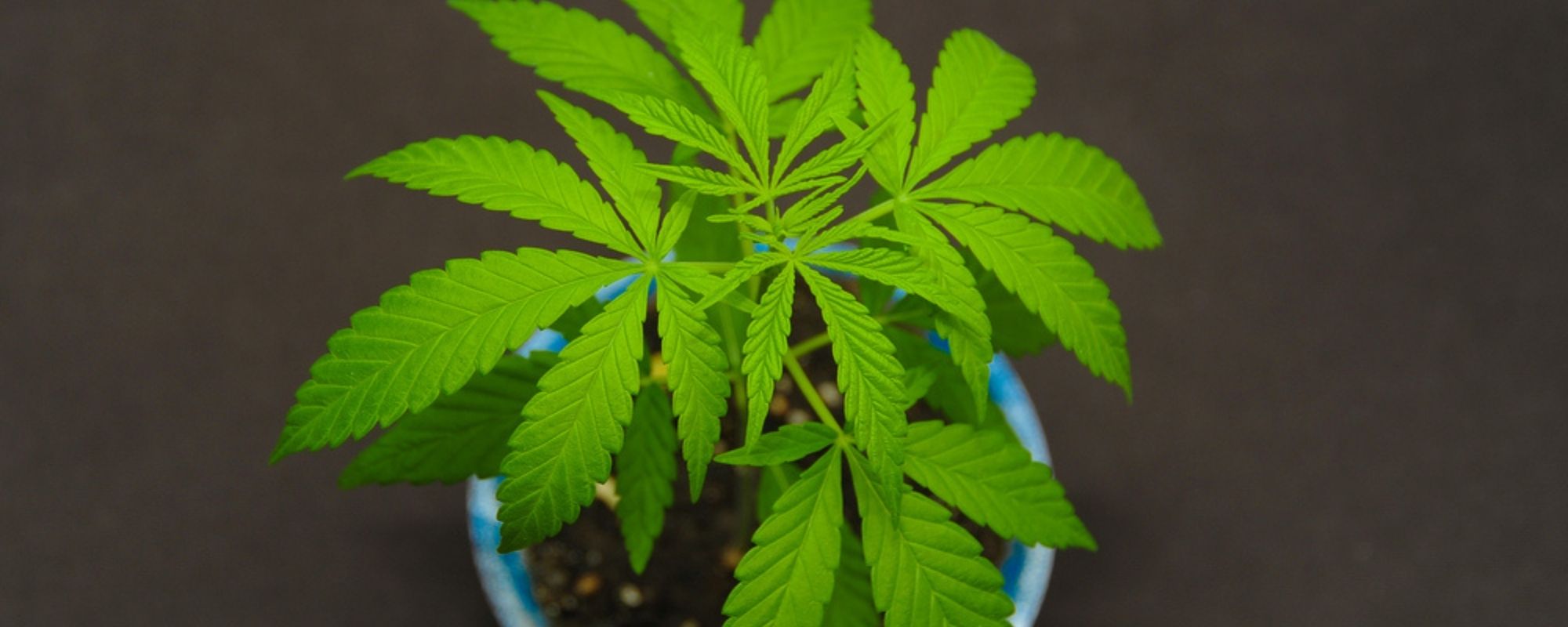 The state of Georgia has started accepting applications for the license of medical cannabis production. It was a step that was long overdue for medical patients in the state.
Georgia had joined the list of green states by legalizing the use of medical cannabis oil in the state back in April 2015. However, the rules and regulations only stated decriminalization of cannabis oil which did not allow the production of the same within the borders. As a result of the stringent regulations, the medical patients undergoing cannabis treatment in Georgia had to buy their oil from outside state borders.
In order to make the entire process easier for the patients, the Georgia Access to Medical Cannabis Commission decided to take the first step by allowing cannabis oil production in the state. The Commission is accepting the applications for a production license by manufacturers until December 28. It will help build the plan for better distribution, testing, and oversight of cannabis oil in the state. According to the executive director of the commission, this step will boost the 'economic development opportunities' and help in 'small business development'.
The commission employees certain rules for the production of cannabis oil on the manufacturers. The THC concentration of the oil should not be more than 5 percent. In addition to this, the size of the facility must be 100,000 sq ft or 50,000 sq ft. with only two of the businesses on the larger side. The commission also asks the manufacturers to pay special attention to the security guidelines of the products and facilities.
With the beginning of applications, more than 14,000 registered medical cannabis patients in the state can expect the sale of cannabis oil within six to twelve months. The process was delayed due to the pandemic but the Commission Chairman Dr. Christopher Edwards ensures that they are trying to push things to make everything available for the patients as soon as possible.