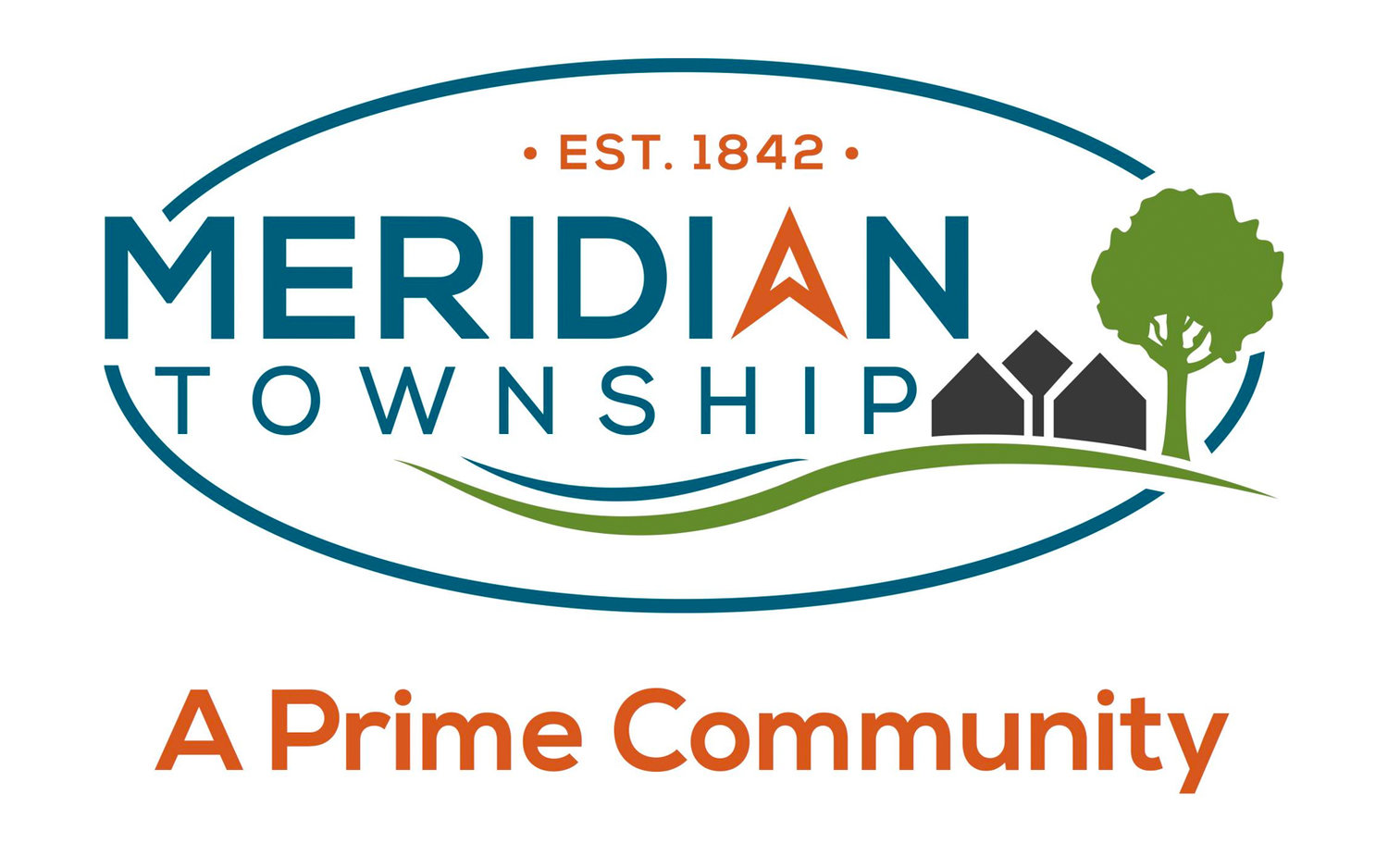 KYLE KAMINSKI
FRIDAY, Feb. 19 — The cannabis market could soon plant new roots in Meridian Township.
A majority of the Board of Trustees agreed at a study session this week to charge forward with early plans that could allow up to six recreational dispensaries to open their doors within the township, possibly before the end of the year. Officials said they plan to continue exploring an ordinance — including zoning restrictions and selection criteria — at a board meeting in March.
"There was a strong concurrence on the board, and I believe the community strongly supports opting into the adult-use market," said Trustee Dan Opsommer. "If you look at it like any other controlled substance, like tobacco and alcohol. It's just allowing another form of commerce."
More than 60% of Meridian Township residents voted in favor of legalizing cannabis for recreational use by a margin of more than 4,500 votes in 2018. A year later, township officials decided to only allow up to six medical retailers and to temporarily prohibit recreational shops. Many billed it as a "pilot" to test the waters of the cannabis market. Four licenses were issued.
One problem: None of them have built or renovated a store, much less opened their doors.
Recent state regulatory reports suggest the market for medical pot will only decline as the recreational market expands. In an industry posed to top $3 billion in annual sales statewide, card-carrying patients have accounted for a smaller and smaller portion of customers. State data shows nearly 300,000 patients in December 2018. Last month shows 245,000 patients.
In Ingham County, there are only about 2,400 patients, down from about 7,000 in October 2019.
And in Meridian Township, entrepreneurs haven't been willing to open up their shops without at least having the opportunity to capture some of that billion-dollar market for recreational weed.
"With most supporting this, it's a matter of when and how — not if — we do it," Opsommer said.
And if the township doesn't keep the ball moving, it only stands to lose out on a potentially lucrative new industry — including the tax revenues and jobs that come with it, he explained.
"I think our next step is to clearly and succinctly grandfather in the existing permit holders," Opsommer said. "With that process, it really shouldn't take long to craft the ordinance. Still, with the hearing process and the Planning Commission, we're looking at a three-month minimum."
Five trustees spoke in support of allowing recreational shops last week. Two opposed the move.
Treasurer Phil Deschaine made a slideshow for the meeting in which he warned about the "risky choice" of allowing recreational pot to be sold in Meridian Township without first doing more research into the long-term health effects of cannabis. He also cautioned colleagues about an "uncertain impact" the industry could have on schools and perceptions of local neighborhoods.
"It's not a slam dunk like opening a Costco store. There are risks and benefits with this," Deschaine added. "It is only the marijuana manufacturers who are pushing this board to sell marijuana in Meridian Township. Since when does the board agenda get set by developers?"
He also asked: "Why not open six gun stores? What message would that send to youth?"
Supervisor Ron Styka also spoke in opposition, though he conceded he's in the minority.
"In terms of voters and what they think, yeah, we voted for recreational marijuana on a statewide basis. But does that mean you want Meridian Township to have recreational marijuana? That's really two different things," he said. "It's the old thing, you know: Not in my backyard. I'm just not sold by the idea that we overwhelmingly approved it, which we did."
The other five trustees, however, were sold on the concept — largely by the prospect of following the will of their constituents, opening an additional 20,000 square feet of retail space, collecting more tax and licensing revenue and creating at least 60 more jobs in the region.
"If we don't consider opting into adult use, we're going to restrict that access to our residents that need it for medical," said Trustee Courtney Wisinski, also noting that she was "astounded" by security precautions at other nearby retailers like the Skymint location in East Lansing.
Added Trustee Kathy Ann Sundland: "We've got surrounding communities that are already in the business. It's just a matter of time. Maybe we want to get on board and get started."
Both the city of Lansing and East Lansing have allowed for recreational retailers. Other neighboring communities — including Mason and Williamston — have opted out of the market.
Opsommer suggested a selection system for recreational shops that would essentially mirror the township's existing regulations on medical marijuana. That includes six "overlay districts" that each allow one dispensary through a series of natural distance buffers from neighborhoods.
His plan would essentially greenlight the four approved medical shops for recreational sales.
"Each of those permit holders have paid two annual fees of $5,000 at this point. It wouldn't make sense to start from scratch. They've made an investment in this community," Opsommer said. "At this point, it really comes down to figuring out how to do this sensibly and equitably."
Officials discussed plans to draft a "citizen survey" that would garner additional input on the addition of recreational marijauna dispensaries in Meridian Township. Most trustees still plan to lean on the results of the 2018 election to inform their decisions, but suggested the survey would allow residents to voice much more specific concerns about possible license restrictions.
Click here to watch the board's entire three-hour study session on recreational licensing.