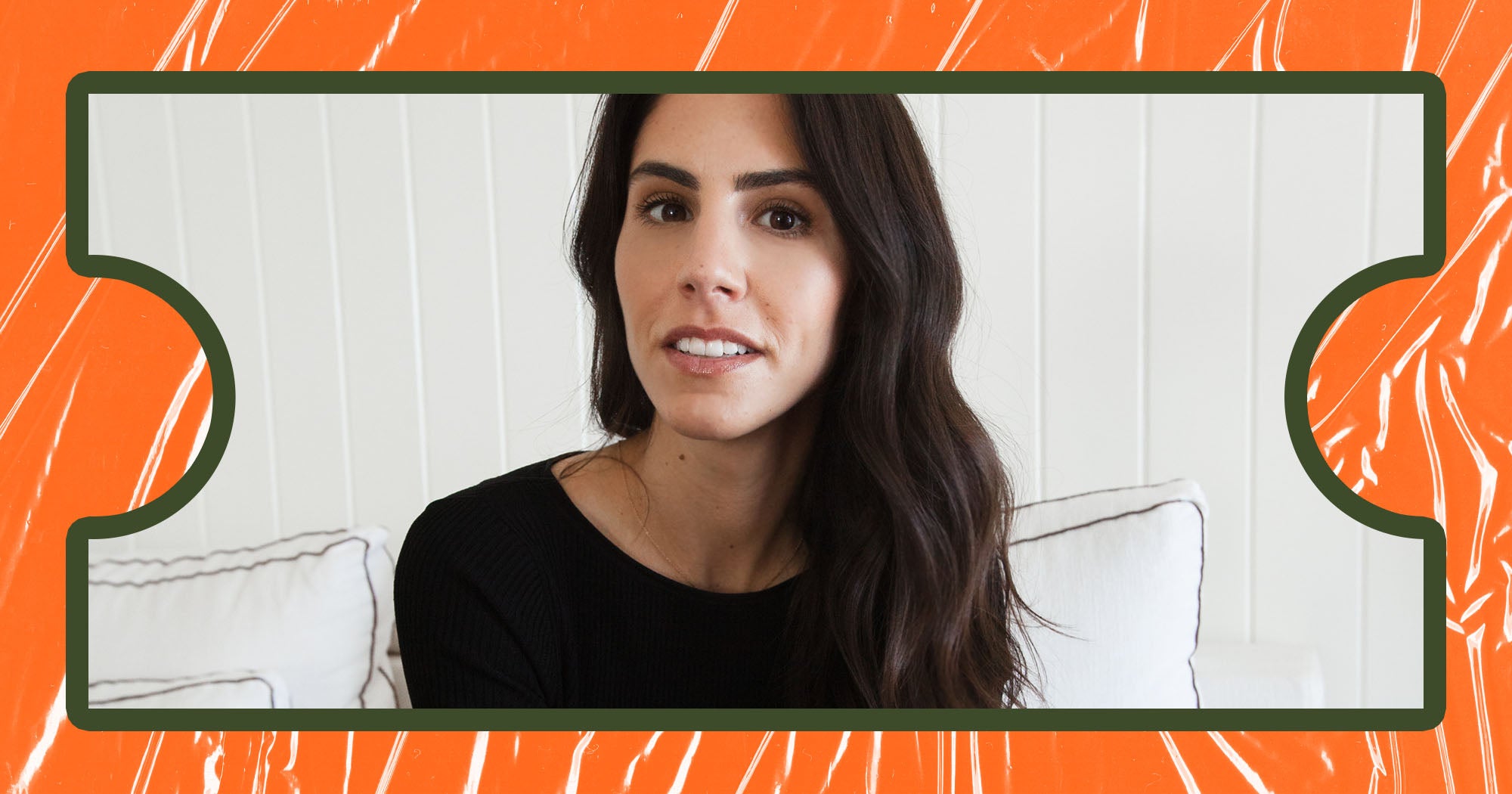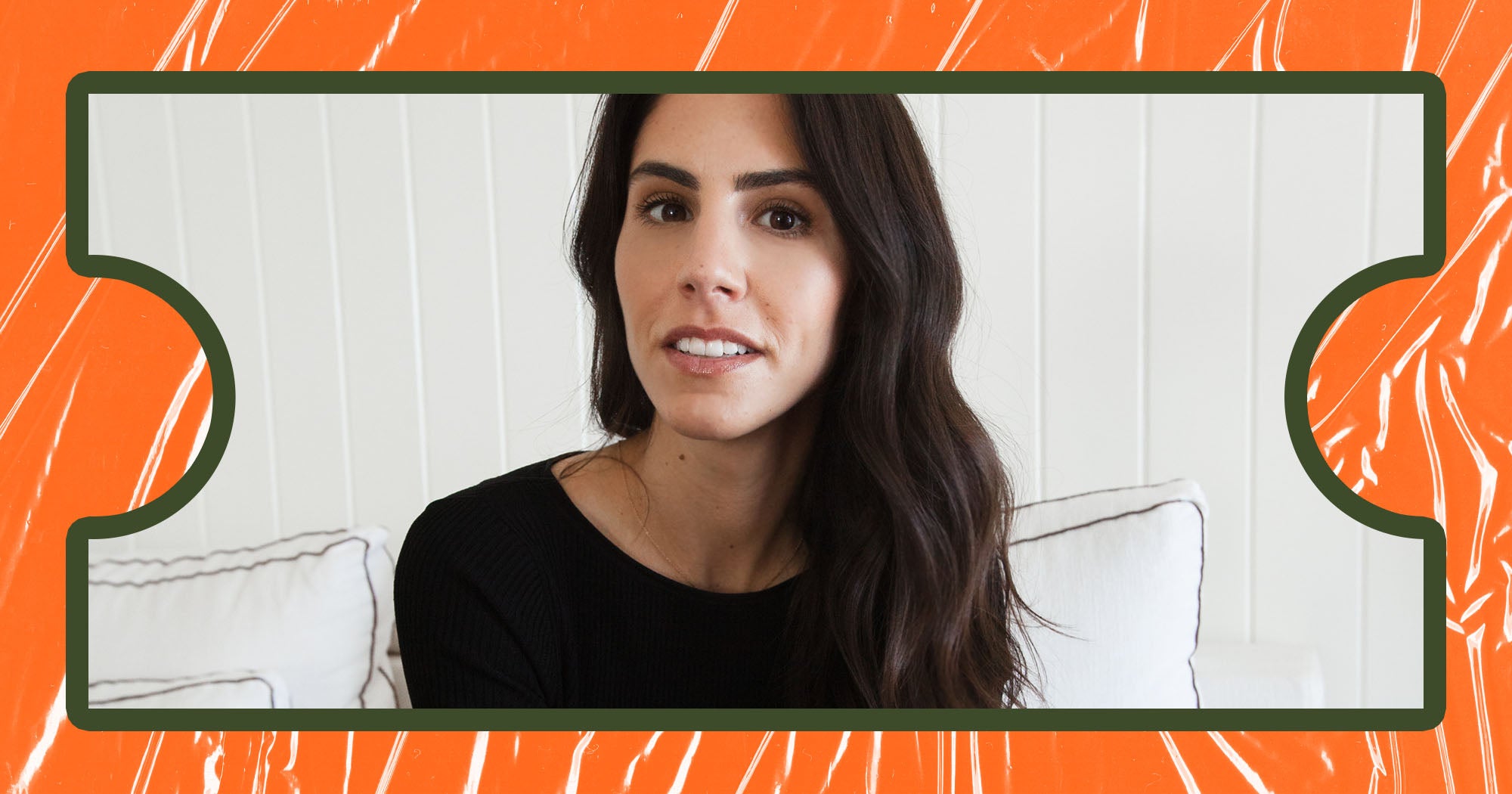 What are some new projects you're working on?
We recently just launched our own product line on the THC side in California, as well as Miss Grass minis, which are mini pre-rolled joints. We also have those on the hemp side, where we mix hemp with other adaptogenic herbs to elicit specific effects: Sleep, sex, and balance blends, and that's available nationwide. That's somewhat the future of Miss Grass. We'll be launching new products and really expanding the distribution of our current product line.
For the first two years of the business, we really focused on the community platform and having a relationship with our consumer: What is she buying? What does she want? After two years, we felt like we had enough intel and understanding why she's consuming this plant. We used that data to form our own product line and launched our first product on the THC side, Miss Grass minis. Smokables were the number one category for our community, and we launched mini joints because our community told us that they never get through a full joint. Especially in today's [COVID-19 pandemic] age, we shouldn't be sharing joints with anyone!
Source: https://www.refinery29.com/en-us/kate-miller-miss-grass-founder-interview
» Inline Ad Purchase: Intext Link