Australian medical cannabis company Althea (ASX:AGH) has shipped its first products to a UK distributor and a company in Germany.
A supply agreement was inked by Althea and Grow Pharma Group last year involving distribution of products within the UK, which was subsequently expanded to include another two jurisdiction that include the Isle of Man and Guernsey.
While the Althea brand has had a presence in the UK for a while, CEO Joshua Fegan says working with distributors such as Grow Pharma will help accelerate industry growth (and of course Althea's bottom line).
In January the company reported UK sales of $209,706 in December 2020, an increase of 90% from November 2020.
Advertisement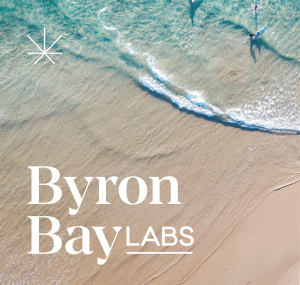 "With operations in the UK and Germany, Althea is at the forefront of this next frontier," said Mr Fegan.
And on that note, earlier last week the company announced it had completed its first shipment of medical cannabis products to Nimbus Health GmbH in Germany. In May last year, an agreement was signed involving Althea supplying its full range of medical cannabis products to Nimbus over a three year period. Althea received the all-systems-go from German regulatory authorities for its products in November last year.
The initial shipment of 2,000 units is valued at approximately $1 million. The arrangement sounds like a pretty sweet deal for Althea – in addition to payment for the products, it will also receive 50% of net profit.
Althea says the German market for medicinal cannabis is the largest in Europe, anticipated to reach A$12.2 billion by 2028. Mr Fegan says Germany is currently underserviced in relation to high-quality medicinal cannabis oil products – much of this is due to ongoing delays in ramping up domestic production.
Other recent European successes for Althea include being chosen as an alternate supplier for France's pilot medical cannabis program.
Closer to home, the company appears to be doing pretty well too, with Australian sales reported to be a record $902,466 for December 2020, an increase of 22% month-on-month. In December, it also recorded its highest average number of new patients and new Healthcare Professionals per business day.