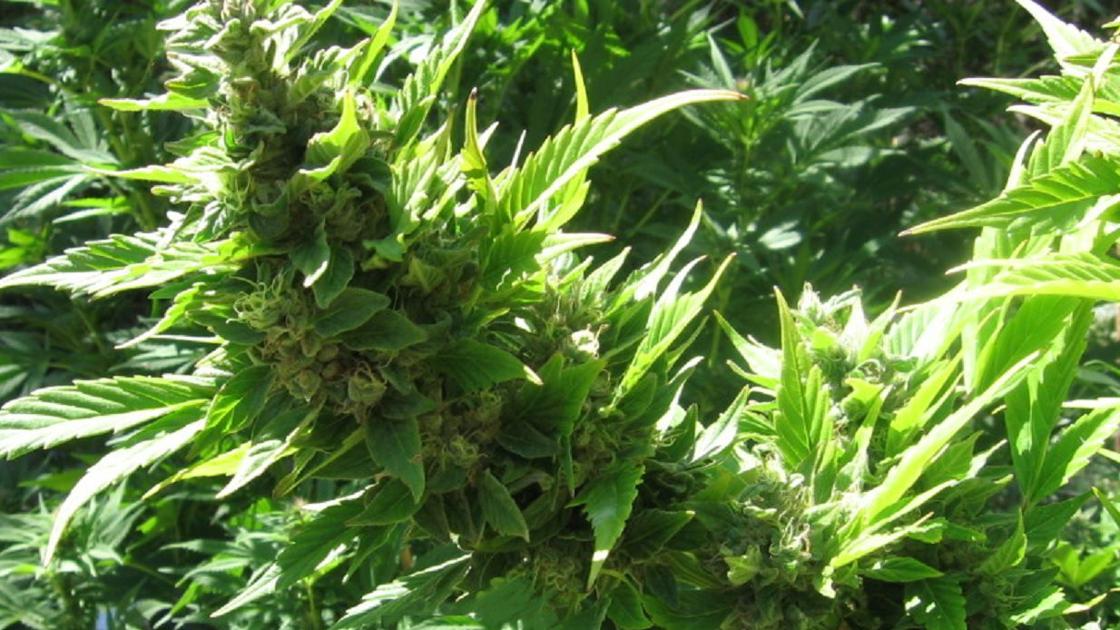 A hearing on an appeal involving a cannabis cultivation operation on Tepusquet Road is scheduled to be postponed by the Santa Barbara County Planning Commission next week because of a legal issue.
The hearing will be rescheduled for a future meeting because the required legal notice announcing the hearing was not published in the newspaper, according to a note on the Planning Commission agenda for the Jan. 27 meeting.
Jacob Pickering and Santa Maria Highland Farms LLC have filed an appeal of the planning director's determination that the cultivation operation at 3425 Tepusquet Road did not qualify as a legal nonconforming use.
The site is a 40-acre parcel located off Tepusquet Road just south of Colson Canyon Road.
Medical marijuana cultivation operations that existed prior to Jan. 19, 2016, are considered legal nonconforming uses under state law provided the operations aren't expanded and, where necessary, the operators obtained a county permit.